What's included in a program?

A typical 30-45 minute program features puppets and audience participation; acting out the stories, chants finger plays, songs or the playing of rhythm instruments.
Examples of Programs:
ANIMAL ANTICS (for small groups of 10 or less): After faces are painted to look like animals, stories are told about these animals for the children to act out.
YES, WE CAN!: Stories about those who never gave up--Wilma Rudolph, Hole in the Dike, Rabbit and Turtle, Little Engine That Could, Give Up Gecko
BUCCANEERS AND BOOTY:Meet Anne Bonney, hunt for treasure, discover how the Jolly Roger came to be. Stories, chants and more.
GOING BUGGY!: Ants, beetles, butterflies and other fantastic insects and bugs. Discover this world of insects through stories, songs and other activities.
DIGGING INTO TROUBLE: Listen to tales, sing songs and act out stories about tricksters and troublemakers.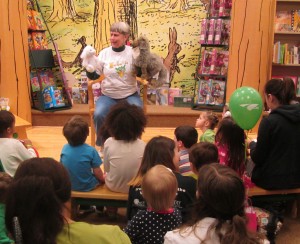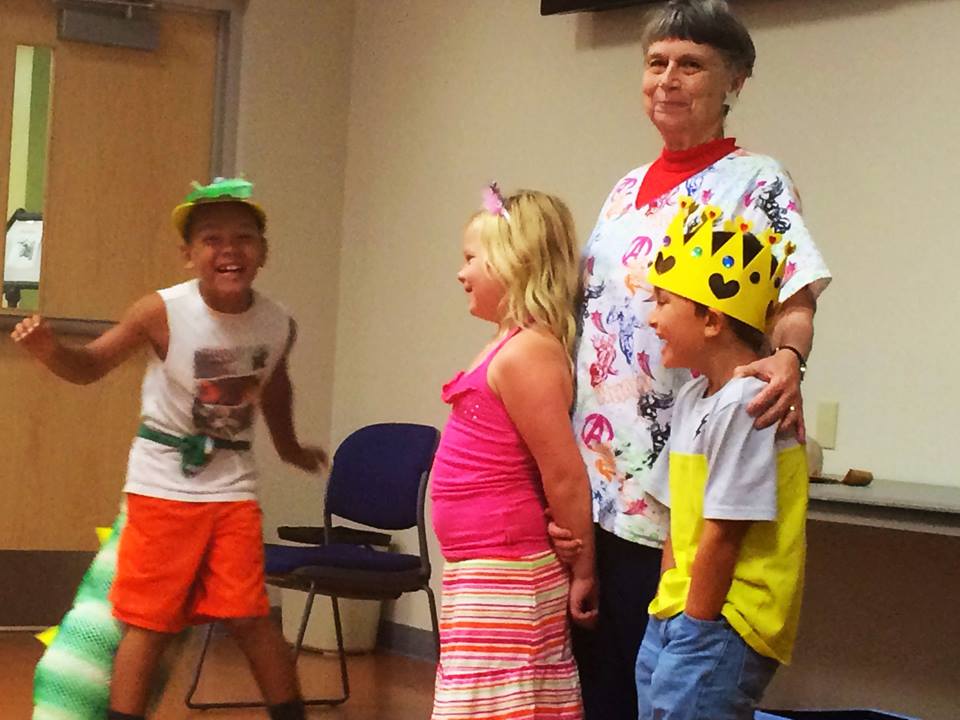 Videos of Miss Nancy

Appearances Include:
Richmond Children's Festival | Valentine Museum | Children's Museum Of Richmond | Short Pump Elementary School Fall Festival | Chester Jaycees | Prince George Girl Scouts Fall Festival | Barnes and Noble | Hooray for Hopewell | Fort Lee | Maymont Christmas Open House and also their Easter Event | Virginia Library Association Convention | June Jubilee | Kickshaws (Public Radio Event) | Rocket Radio (Public Radio) | Flowerdew Hundred | Pamplin Park | Appomattox Manor | Chesterfield County Fair | Children's Book Festival